FOOD ALLERGY WARNING.  Our food may contain nuts, dairy, egg or gluten products.
Piononos Bakery come from the heart of Maria Luisa Benavides. More than 20 years ago since her first sale out of her own home kitchen, Maria Luisa and Piononos Bakery continue to bring their renowned international desserts to key Biscayne and all of Miami with heart and delectable style.
Order
Online
From handmade mini desserts to cakes, we make it all at Piononos. Our menu boasts a fine selection of beautiful from-scratch cakes and desserts including delicious cookies, pastries, and a variety of cakes like, turron, alfajor, and pavlovas.
Our famous signature cake is made of walnut meringue with filling of dulce de leche, whipped cream and strawberries
Favorites
What We're Known For
Pionono
Sponge cake roll filled with dulce de leche.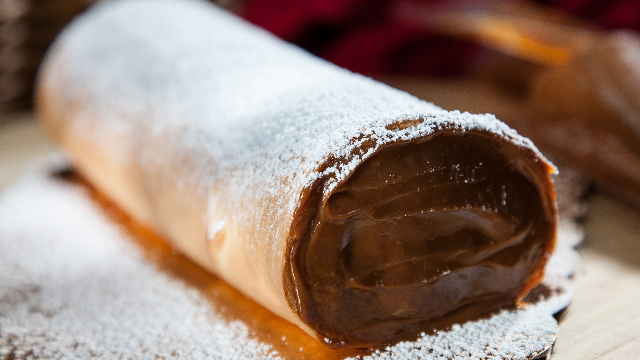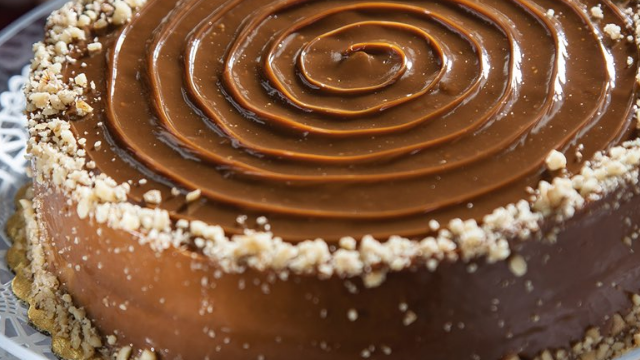 Dulce de Leche Turron
Chewy walnut cake covered and filled with dulce de leche.
Chocolate Volcano
Moist chocolate pound cake with a crater filled of chocolate Ganache.
Business Info
We Can't Wait to See You!
Address
328 Crandon Blvd, Suite 217, Key Biscayne, FL 33149
Business Hours:
Open every day from 10 AM to 5 PM

Exceptions:
Closed on Black Friday, December 25th, and January 1st.