When Maria Luisa opened Piononos Bakery, her goal was simple: to bring joy to people through her baking.
More than 20 years later, her lifelong passion for handcrafted desserts still shines in every cake, dessert, and sweet treat she makes. Offering a variety of Peruvian and international delights, Maria Luisa and her team invite you to travel the world one indulgent bite at a time — without ever leaving Miami. Our creations add sweetness and joy to celebrations and milestones, special outings, and even just a typical afternoon. They come from the heart, and we love nothing more than sharing them with you.
Delicious Peruvian and international desserts
Homemade in Key Biscayne (Miami), Florida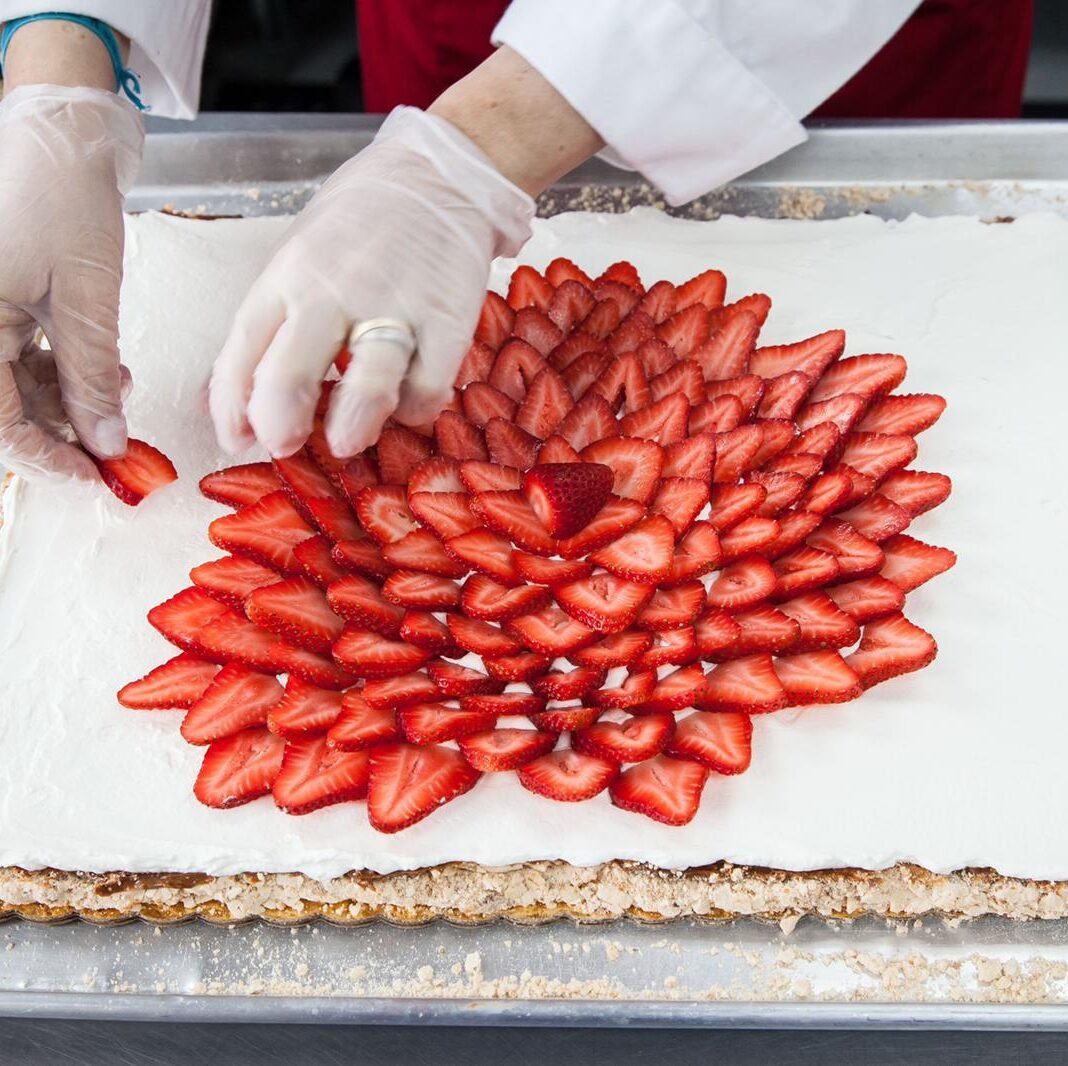 We Can't Wait to See You!